This is a celebration to welcome spring, and to announce my new pickle subscription! I'm really excited to be partnering with some friends to have an afternoon of snacks and hangs in a cozy space!
SNOW DAY RESCHEDULE:
Tuesday, April 17, 5-9p
Modus Locus, 3500 Bloomington Ave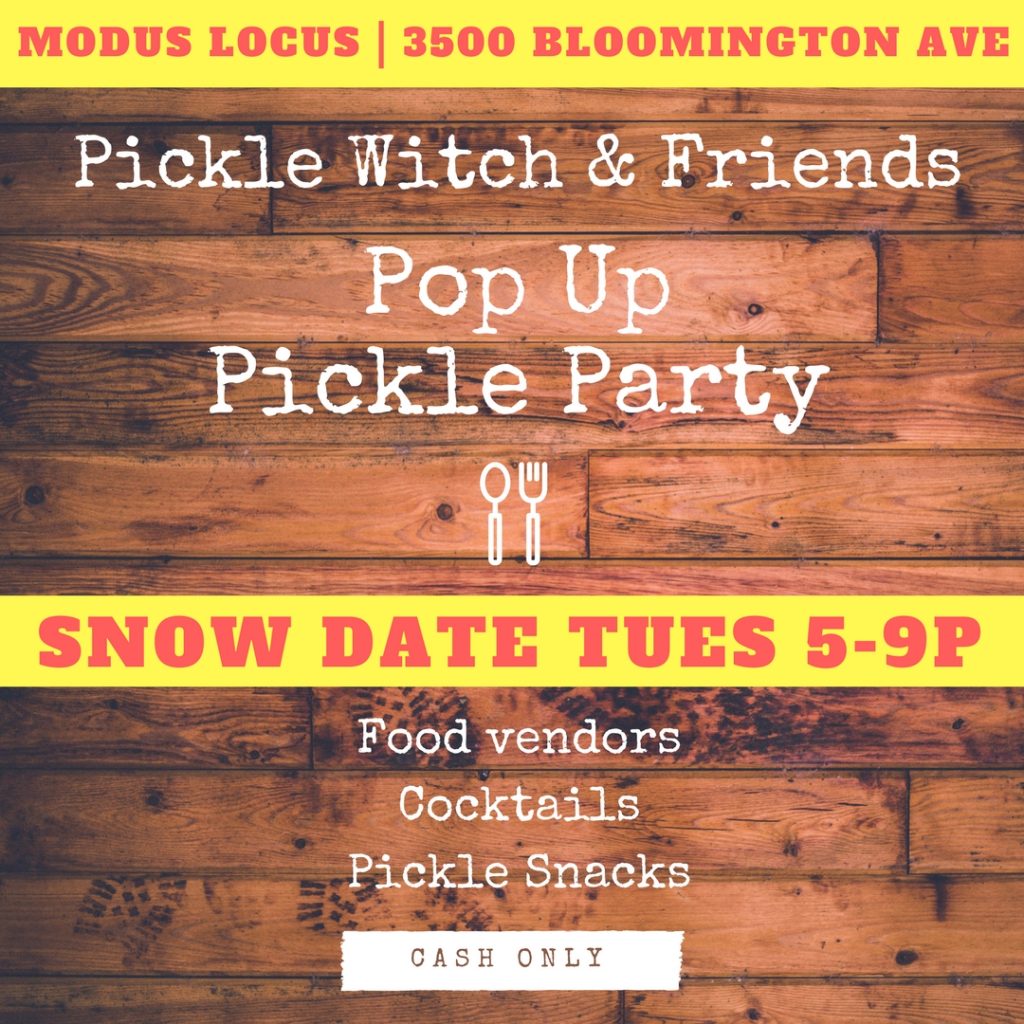 Tuesday, April 17, 5-9pm
Dulceria Bakery (artisan Mexican pastries- gf/v options), Red Wheat, (breads and crackers- v options), and Pickle Witch (fermented pickles- gf/v) will be selling our wares at Modus Locus Gallery (3500 Bloomington Ave).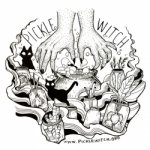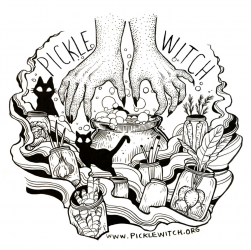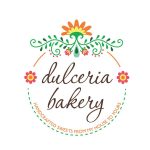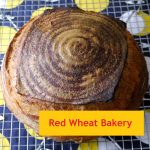 Buy things from your favorite vendors! Win prizes! Eat pickle snacks!
Entrance to this event at Modus Locus is free!
Buy Raffle Tickets for $5, and bid on a prize. Buy a wristband for $10 and gain access to yummy pickle snacks in this pop up space. (CASH only!)
You don't need a ticket/wristband to purchase from vendors.
The gallery is served by bus route 14, there is plenty of bike parking available, and on-street car parking. The nearest ATM is at Sam's Market, across the street.