#SupportLocalHustle aims to be a safer space for Black, Indigenous, People of Color (BIPOC). BIPOC are often unsafe, disrespected, or erased in spaces that do not explicitly center us. When we feel safe and welcome, we are able to fully be ourselves, bringing our art, food, and what we love to the world.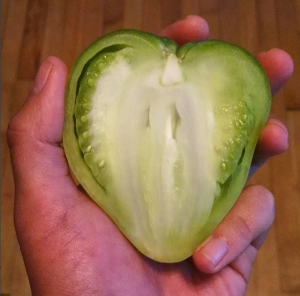 #SupportLocalHustle is a series of "popup" community markets where BIPOC vendors share their wares and talents with our supporters.
Follow us on Instagram @supportlocalhustle
POP UPS ARE ON HAITUS UNTIL FURTHER NOTICE
Stay tuned for more information!
SUPPORT
Supporting local hustle means showing support to the hardworking Black, Indigenous, People of Color out here making it happen. Support Local Hustle invites all supporters of BIPOC entrepreneurs into this space. We ask that vendors, partners, and supporters all contribute to creating a safer space, where we hold each other accountable: Racism, sexism, transphobia, misogyny, and other oppressive language or actions will not be tolerated at these events.
LOCAL
Support Local Hustle uplifts and celebrates BIPOC with pop ups that happen in our neighborhoods, featuring arts, crafts, and food made by us. We can be erased and seem invisible when white narratives dominate white spaces, but we are here! One way to fight erasure is with these pop ups, where we celebrate our hustles in a fun and inclusive atmosphere, while raising money for causes that benefit our greater BIPOC community.
HUSTLE
Support Local Hustle is about the hustle. A hustle is something that we do to survive. A hustle is hard work. A hustle is something we pour ourselves into. A hustle is something to be proud of! A hustle is often part of an informal economy, necessary because barriers to formal businesses are very high. We are especially interested in supporting vendors who are just starting out or depend on their hustle for survival.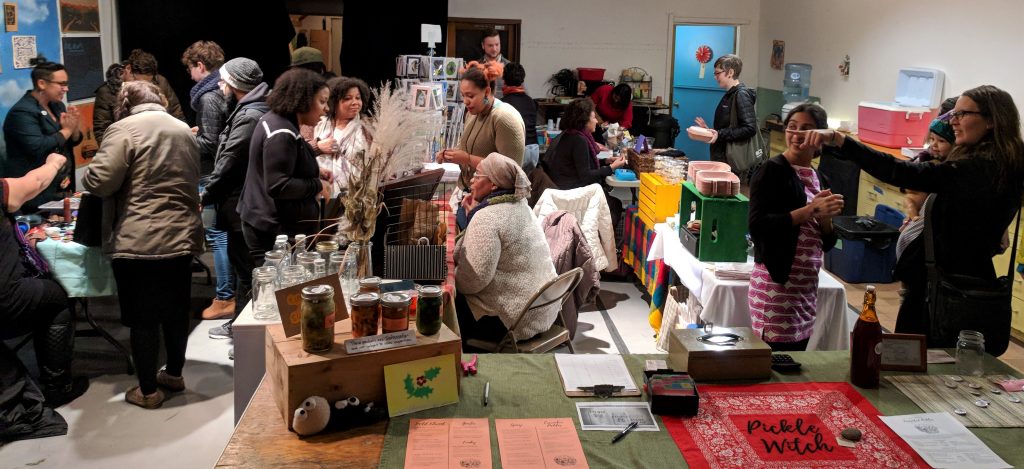 BIPOC Vendors
To be a vendor, you…
are a Black/Indigenous/Person of Color (BIPOC)

make a product, sell a service, or work at an organization serving the BIPOC community

will have a phone call or in person meeting with an organizer before coming to a sale

either have your own business, would like to start a business, or you'd just like to make some money at a market

are committed to creating a safer space for BIPOC, queer, trans, gender non conforming, disabled, low income, fat, femme, and folks with hxstorically marginalized identities and experiences
The mission of Support Local Hustle is to support local hustlers! Vendors are everything! In addition to providing a BIPOC-centered market space for you to do your thing, we have small cash loans available, provide most tabling materials, and have mentors and professional skill shares– all free to vendors with no previous vending experience, and sliding scale for everyone else.
Being a vendor also includes the following responsibilities.
You are able to be set up 30 minutes before the event starts

You are available to help clean up and tear down for 30 minutes at the end of the night

You are willing to pay sliding scale fee, do work trade, or are open to something else in place of a vendor fee

You will do social media and email promotion leading up to the event

You will encourage other BIPOC entrepreneurs to fill out the vendor application form
In addition to providing lots of value for the small vendor fee, we also encourage work trade so your fee is potentially free/sliding scale. No one is turned away. Just hit us up and we'll figure it out.
Learn more about what it means to be a vendor