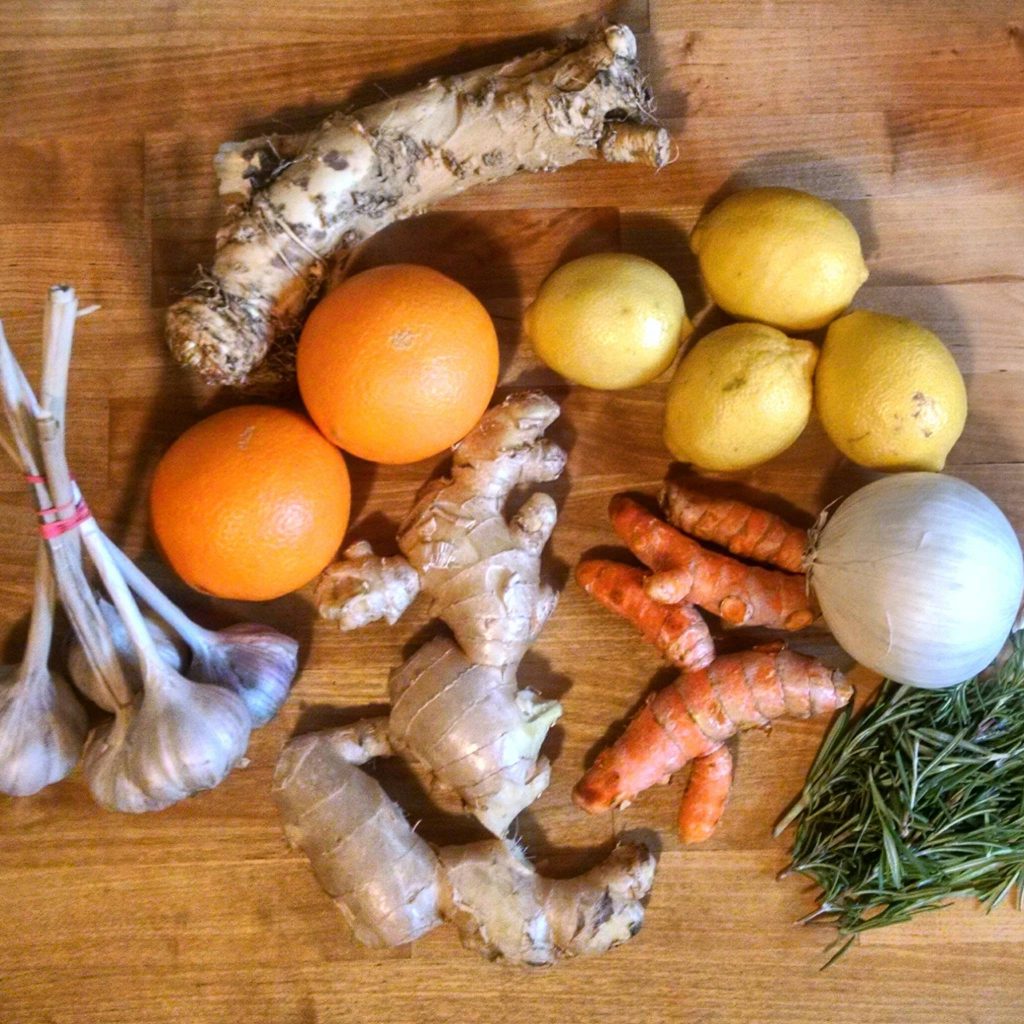 Boost your immune system!
Flu and sickness season has descended upon us. It seems as though the flu is manifesting itself as an upper respiratory virus this year, and I am seeing my community going down right and left! Besides washing your hands and drinking lots of water, what else can you do to give your body its best chance at warding off illness?
Fire cider and raw honey.
I am offering 16 oz of fire cider, with the option of a 6 oz container of grade A, local, raw honey. Everything you need to help your body combat illness! See my Available Ferments, and email me or come to an event to purchase this combo.
What is fire cider?
"Fire cider" is a bunch of good stuff, steeped in organic apple cider vinegar. It's a warming tonic, a home remedy, that boosts your immune system and has anti-inflammatory, anti-viral, antibacterial, and anti-oxidant properties. And it tastes good!
Why are you selling honey with the fire cider?
Some brands put honey in the tonic, but I know that everyone likes a different level of sweetness, and some of you don't do honey as a part of a commitment to cruelty free ethics. So I offer #sidehoney.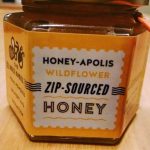 This honey is extremely local, and very special. Beez Kneez is a woman-owned business in Minneapolis that does amazing work to educate and advocate for pollinators. They extract their honey using bicycles, deliver their honey by bike, and even bike deliver to your home! They are committed to raw honey- no heat/pasteurization is used, which means more natural goodness for us.
This honey is "zip sourced" in the 55406, thanks to hive host Ghandi Mahal- a Minneapolis restaurant with amazing food, first closed-loop aquaponics system ever installed in a Minnesota restaurant, very supportive of urban agriculture. This is all made possible by Beez Kneez partnering with different urban institutions to host bees, teach, and advocate for the health of our pollinator friends. Continue reading "Fire Cider for Health and Wellness"