Pickle Witch is fermenting, preserving, and curing foods in a Minneapolis kitchen. All of my fermented pickles are vegan and gluten-free, in addition to being delicious and packed with healthy, live probiotics. I use the best possible produce and ingredients, make food in small batches with a touch of magic, and use sustainable packaging.
All of these products make great gifts!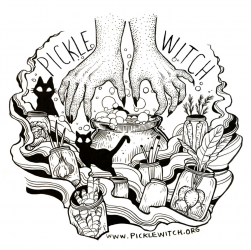 Join the Pickle Witch CSF to get a jar of ferments every month!
Since the 80s people have been supporting the local organic food movement through Community Supported Agriculture (CSA). By buying "shares" of a farmer's produce before their crops go in the ground, consumers guarantee the farmers have the cash to live and plant, and share in the financial risk and reward of the uncertainties (drought! bugs! the unknown!) of farming without farmers being reliant on financial institutions. Learn more about CSA.
This isn't a CSA, where you are buying shares to support a farmer and buck the industrialization of agriculture. This is a CSF!  Read the end of this post for more on how this model is supporting me and people like me.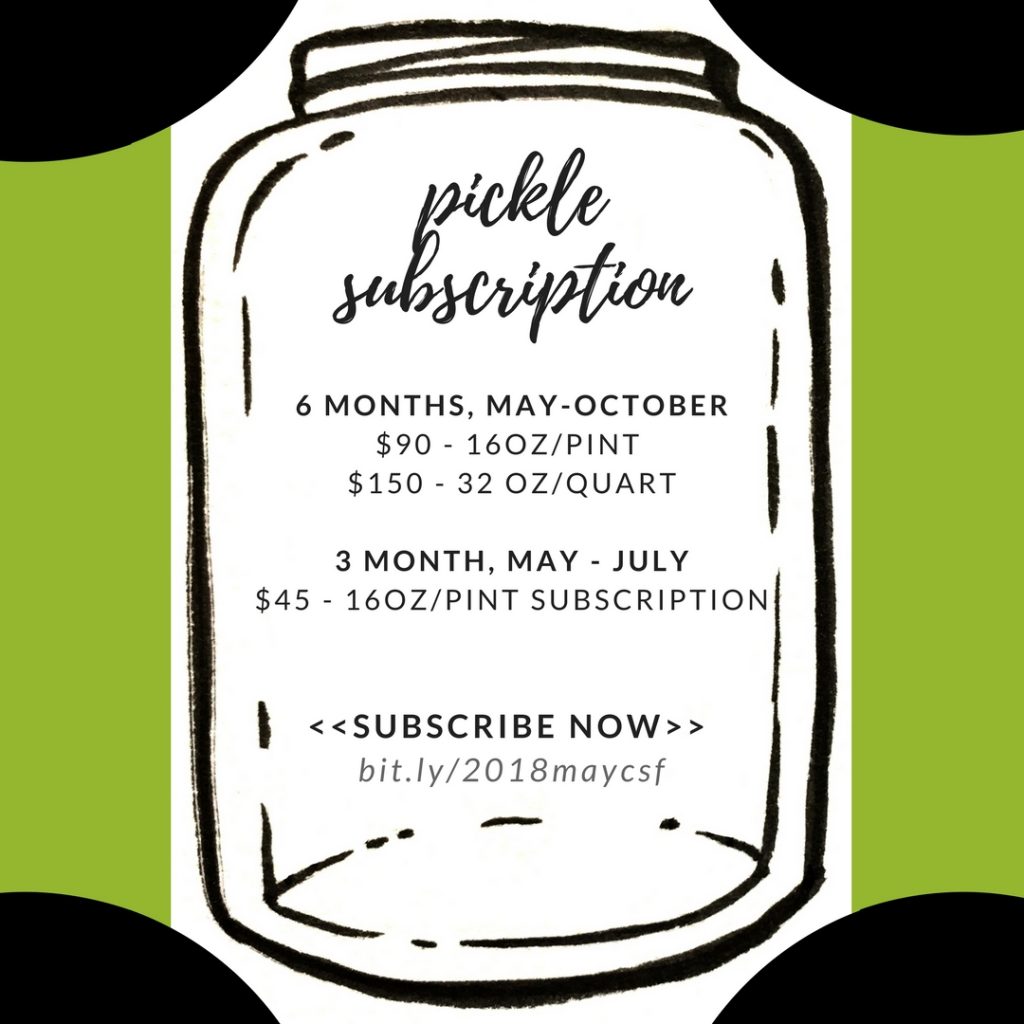 Continue reading "2018 Pickle Witch Community Supported Fermentation (CSF)"